The Clontarf Foundation exists to improve the education, lifeskills, self-esteem and employment prospects of young Australian Aboriginal and Torres Strait Islander boys through sport. 
In 2020 Australia was ravaged by bushfires. The Waislitz Foundation responded by committing $1 million to renew and rebuild communities that were impacted by this tragedy.
Since its inception the Waislitz Foundation has supported the following organizations and causes.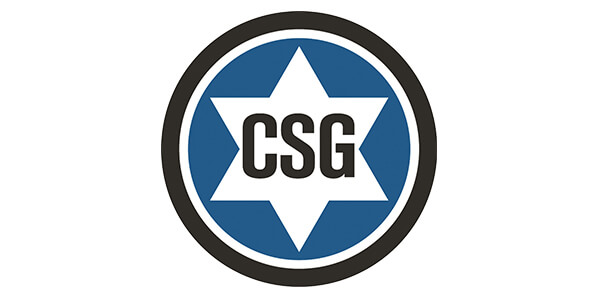 Council of Jewish Community Security
Everyday Hero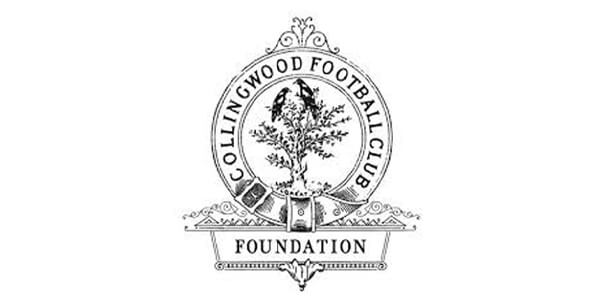 Trustee for Collingwood Football Club Foundation