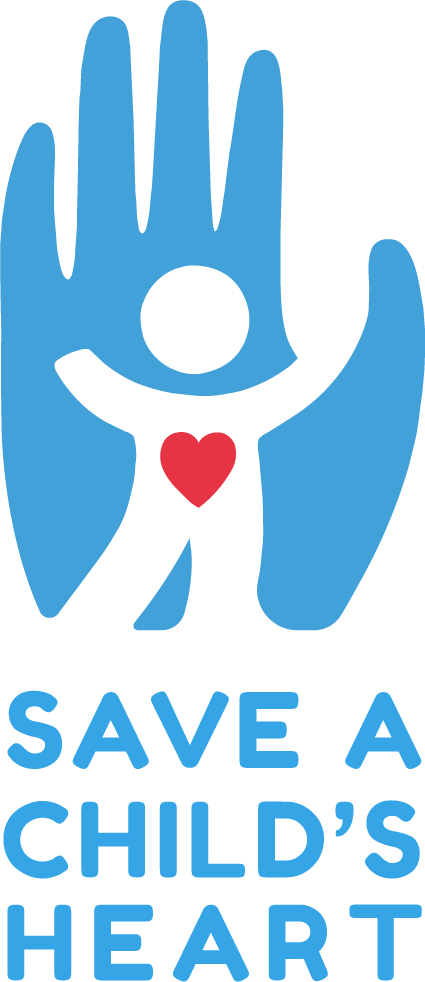 Improving cardiac care for children in developing countries
Save a Child's Heart is an Israeli-based international non-profit organization with the mission of improving the quality of pediatric cardiac care for children in developing countries and creating centers of competence in these countries. We were founded by DR. AMI Cohen in 1995 at the Wolfson Medical Center in Holon, Israel.
Save a Child's Heart Valentine's Gala
It was another incredible night of saving children's lives at the Save a Child's Heart (SACH) Valentine's Gala 2023 with the Waislitz Foundation.
Over 320 corporate leaders, their colleagues, clients and supporters joined together at the Crown Aviary, raising over $700,000. This will provide funding towards another 35 life-saving procedures for children from countries without access to critical cardiac care. Over the past few years the SACH Valentine's Gala has raised in excess of 2 million dollars and provided direct funding to treat more than 100 children with critical heart disease and support other vital medical activities, in Israel and around the world.
Attendees were treated to a special night of entertainment and networking, all in support of the life-saving work of SACH. The evening was highlighted by guest speakers, Dr Enas from Gaza and Dr Ziwa from Zambia, both receiving medical scholarships in Israel funded by the Waislitz Foundation. Each shared their personal stories, overcoming challenges and adversity, always remain passionate about improving the future health outcomes for children in their local communities. Dr Ziwa will return home in a couple of months as the first and only paediatric cardiac surgeon in Zambia.
In the past 27 years, Save A Child's Heart in Israel has saved the lives of over 6500 children from 68 countries, undertaken 114 international medical missions and provided 144 medical training scholarships. Over 10 of these scholarships have been directly funded by the Waislitz Foundation.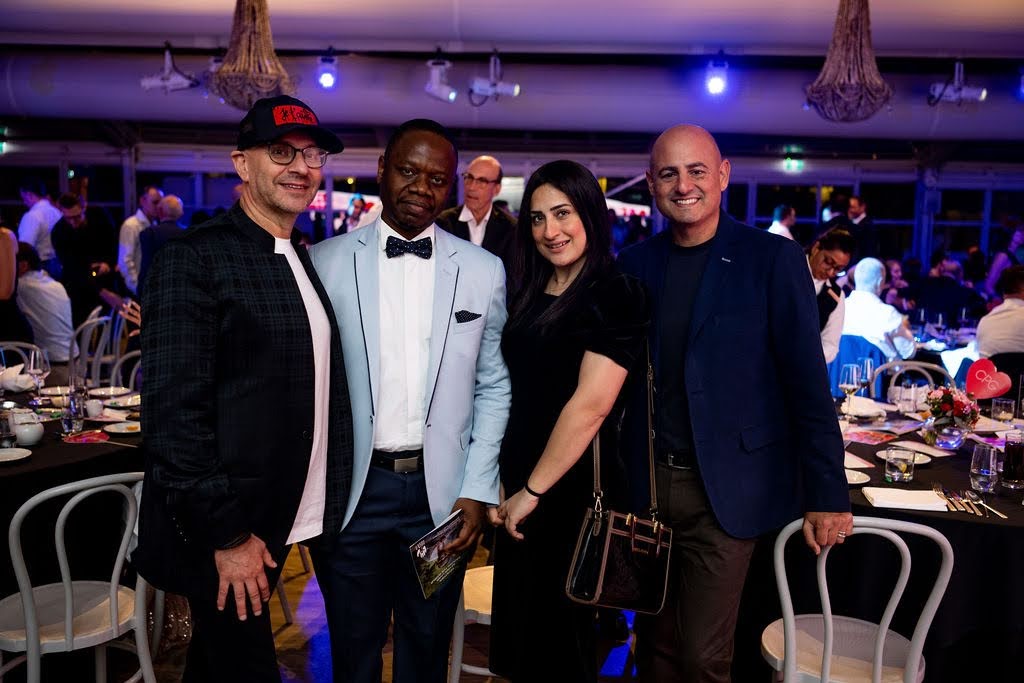 The Waislitz Foundation provides three annual scholarships to budding physicians to increase their life-saving skills in order for them to return to their countries and have a positive impact on sick children in their home communities. The scholarship cost includes subsistence allowance and accommodation in Israel for each physician, round-trip airfare, local transportation costs, participation in international medical conferences and tutoring fees for the training department at Wolfson Medical Center.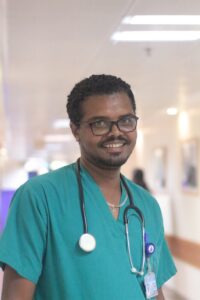 Dr. Tolesa Waktola GEMECHU 
Anesthetist 
Study Period:
September 2018-2019
September 2020-2021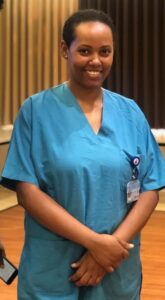 Dr. Rahel Tilahun MELAKU
Anesthetist 
Study Period:
June 2018-2019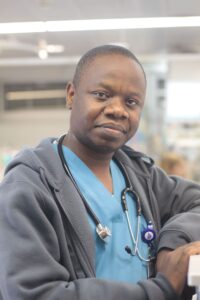 Dr. Mudaniso Kunani ZIWA
Cardiac Surgeon 
Study Period:
January 2019 – Present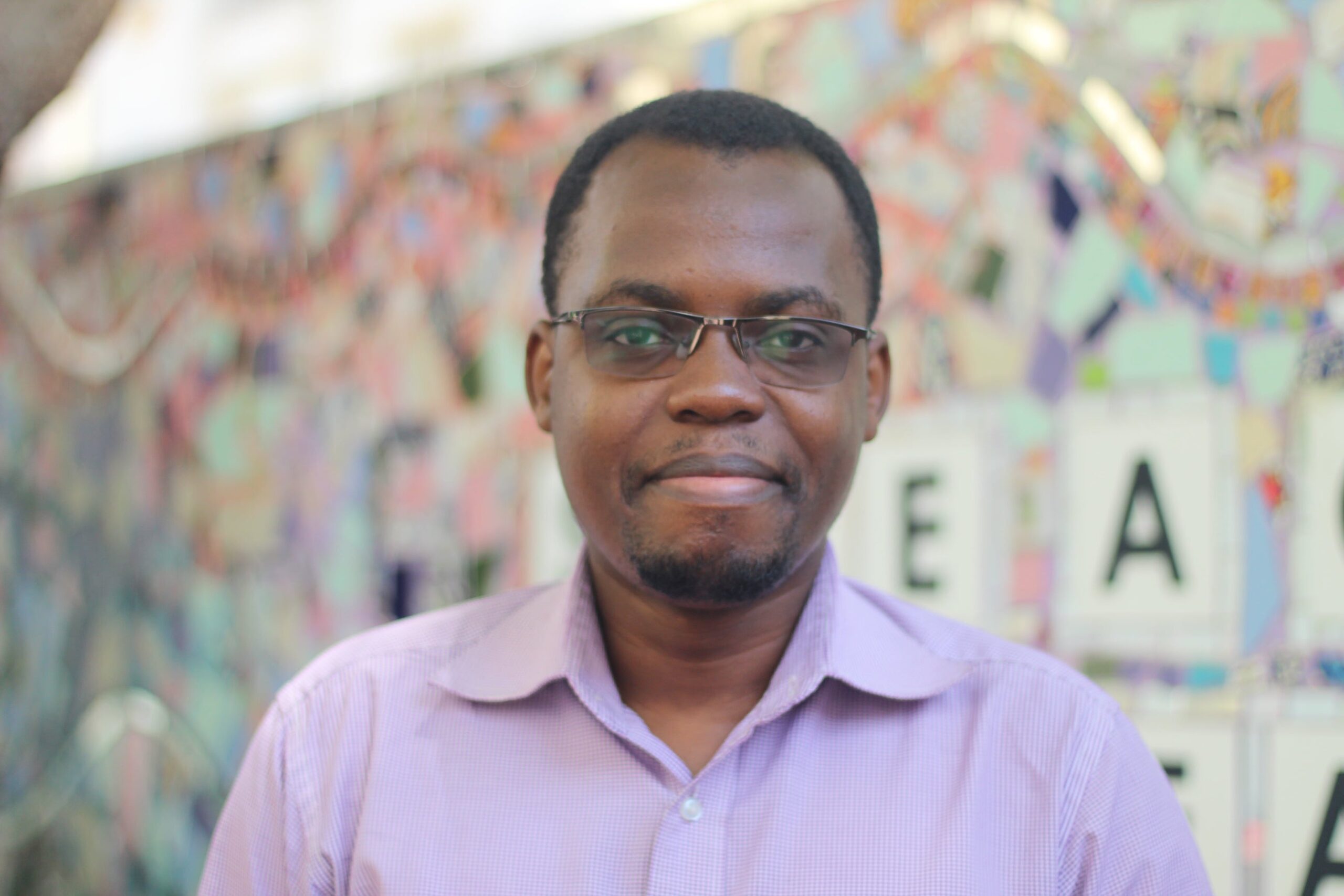 Dr. Michael KANGAWA 
Anesthetist 
Study Period:
April 2021 – Present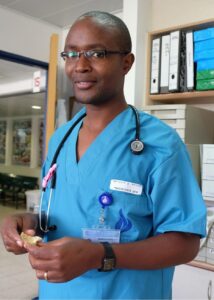 Dr. Bonface OSANO
Cardiologist 
Study Period:
May 2017 – December 2018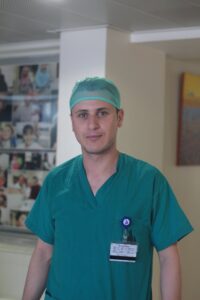 Dr. Ahmed ZAROUR (West Bank)
Cardiac Surgeon
Study Period:
January 2018 – December 2020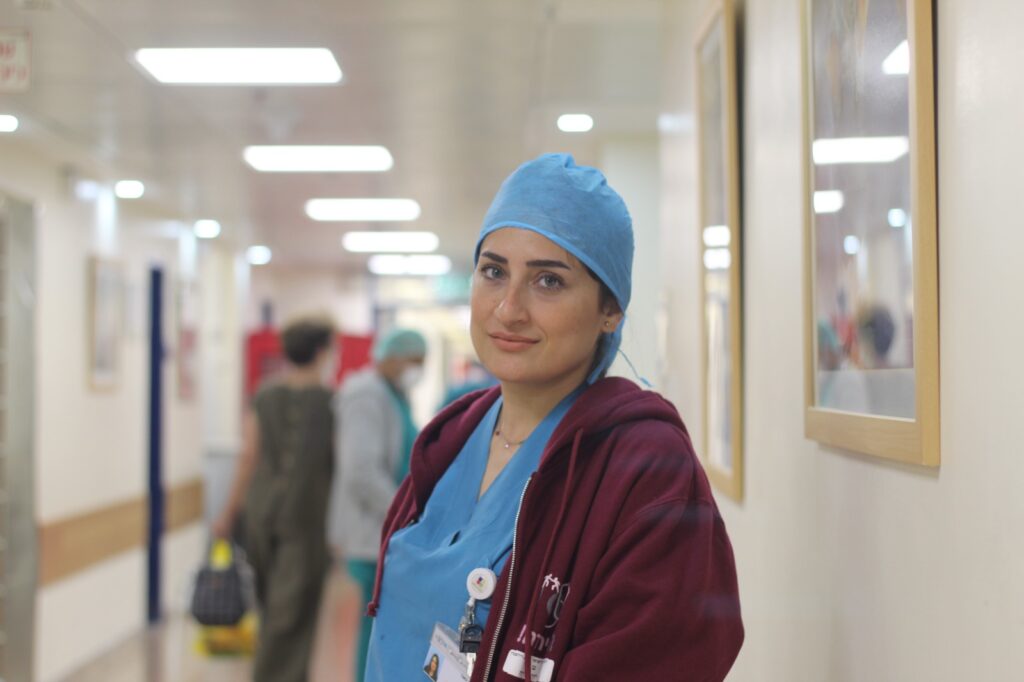 Dr. Enas KABAR (Gaza) 
Anesthetist 
Study Period:
February 2021 – Present