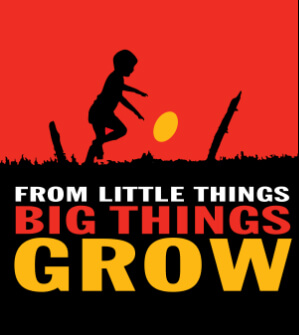 Improving Life Through Sport
The Clontarf Foundation exists to improve the education, lifeskills, self-esteem and employment prospects of young Australian Aboriginal and Torres Strait Islander boys through sport. It is one of Australia's most successful indigenous programs. Currently more than 6000 boys are enrolled in Clontarf Academies throughout Australia.
In 2014 The Waislitz Foundation pledged $1 million to Clontarf to enable further growth of academies in Victoria and to continue their work throughout Australia.