The Waislitz Foundation Story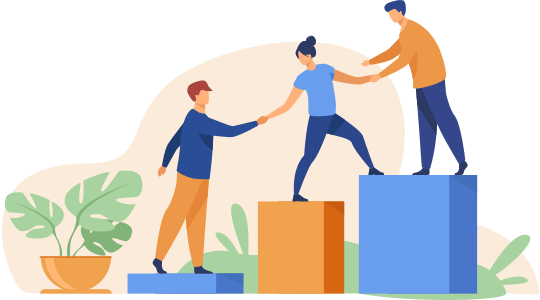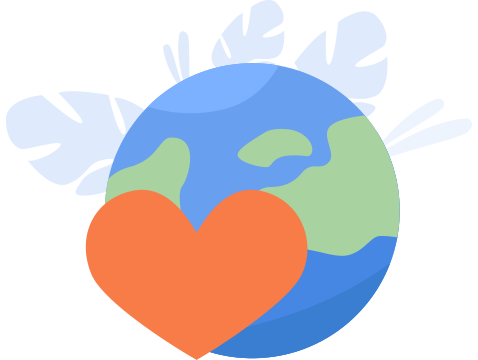 After many years involvement in private philanthropic giving, Australian investor and businessman Alex Waislitz founded the Waislitz Foundation in 2013.
The Foundation represents a new approach to giving. It aims to invest in, and have a direct social impact on, some of the world's biggest social problems through active participation in the projects it supports.
The Foundation does not accept unsolicited submissions but rather seeks out and partners with those organisations, which it believes, can make a real difference especially in the areas of education, poverty eradication, health and indigenous affairs.
It aims to improve the quality of people's lives through innovative initiatives and partnerships.